FFG Members Discount
Personal Trainer – Start Up Package
WAS £599
NOW £449
Quote code to receive your discount.
Grow your business online today. Get more visitors, more leads, more sales.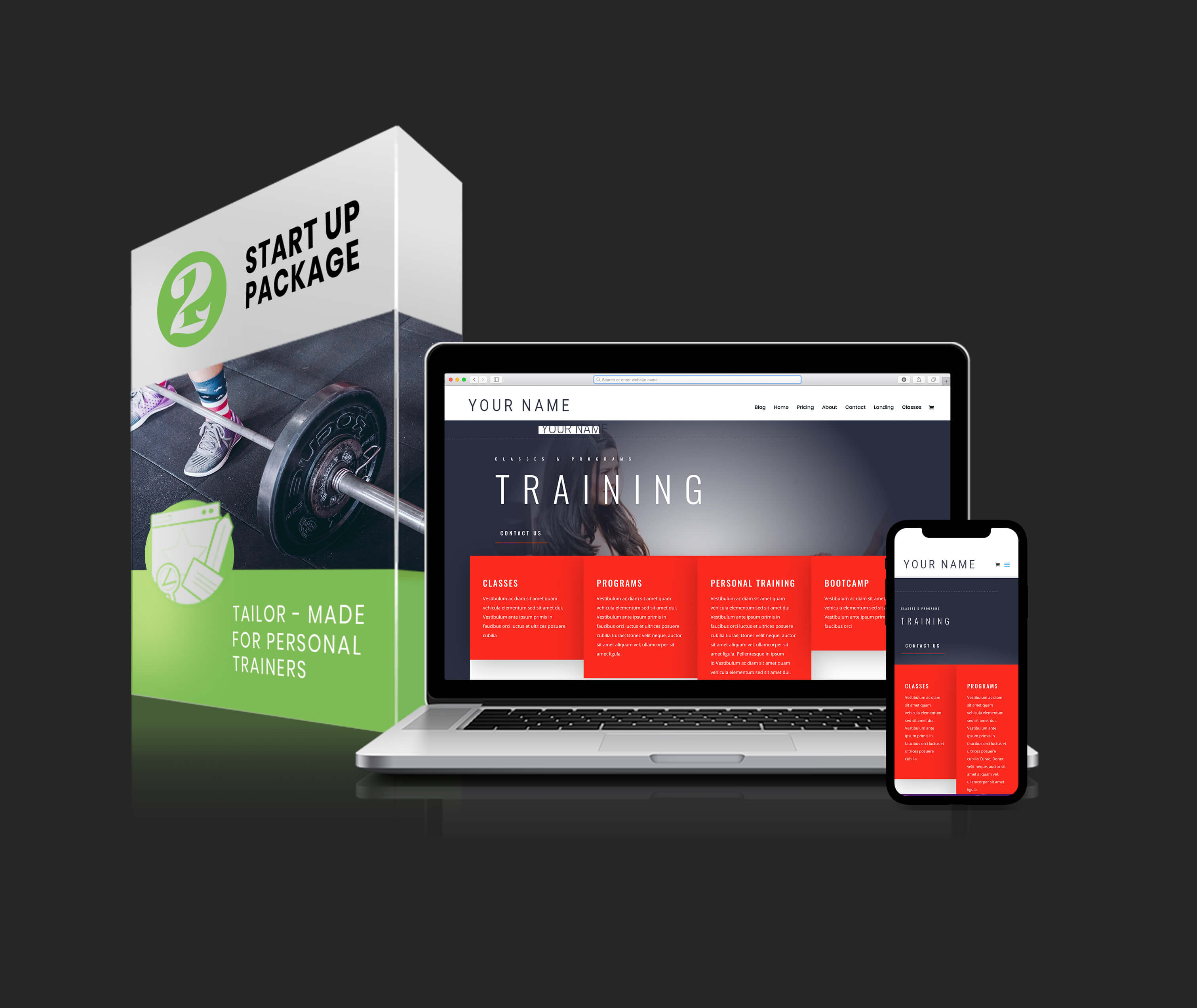 What's included in your
start up package
This package includes a website and graphics, such as custom designed business cards, flyers or posters. We can tailor this package to your needs.
1 Page website
Fully responsive website, looks great on desktop, tablet and mobile.
2 x professional email accounts
Secure hosting and email address included as standard FREE for 12 months with every website. Click here to find out more.
ONE-OFF-COST
No hidden fees. You own it! You can take your site with you should you ever decide to leave us.
1 x MARKETING MATERIALS
Choose from either; business cards, flyers or posters.
Online Contact forms
Custom assets, online social media links and contact forms.
Our design process
We'll send your designs over to you in no time, simply follow our 4 easy steps…

Talk To Us
Use our contact form or chat with us using our instant chat to discuss your requirements and get started with your brief.

Initial Proof
We'll send over your designs and a link to your webiste via email, generally within 5-10 working days depending on complexity.

Tweak & Adjust
Let us know if you have any last minute amends. We'll make the changes and ask you for final approval.

Delivery
We'll send all your design files and website details via email or any preference you have. If you have ordered any printing then we will deliver to your door step.